Let's simplify your everyday — one partner for comprehensive screening and compliance. Mobile Health is the nation's most flexible provider, tailoring programs unique to your needs no matter the size, industry, or location. We can see your employees wherever they are – on-site at your facility, in our mobile fleet of vehicles, or in any of our 6,500 clinics.
SCREEN FASTER, HIRE SOONER
When drug testing, physicals, TB testing, vaccines, fit testing (the list goes on) can all be found in one place, everybody's happy. We provide every service you need to clear your employees with one comprehensive appointment or one on-site event. All results will come to your HIPAA-compliant portal in real-time to keep you moving faster.
EXPERT ADVICE FOR YOUR PROGRAMS
We are a team of compliance experts, tech gurus, and healthcare professionals who know how to make your program work for you. Saving your organization time, resources, and headaches. We can give expert guidance on what services you need, how to bundle them together, and how your services should be delivered.
WE SEND RESULTS DIRECTLY TO YOUR HRIS/ATS
Our award-winning portal streamlines record-keeping by integrating directly with your ATS/HRIS system. Wherever you need your records, we make it easy so your HR team can spend more time doing the things they love.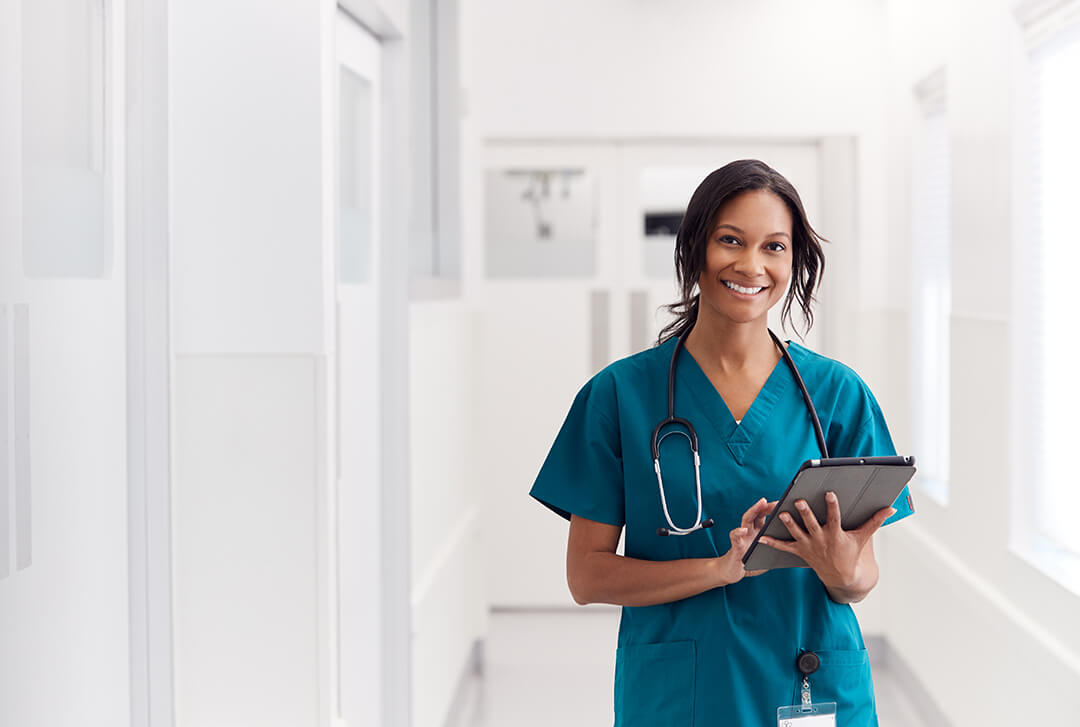 39 YEARS OF CLINICAL EXCELLENCE
For 39 years, we've been the industry's trusted experts. No more chain of custody issues or constant 1-800 'customer service' calls. We are the proactive, experienced provider your organization needs. Our licensed and certified clinicians are ready to protect your workforce and keep you in compliance.
Scheduling appointments can be a never-ending saga for your HR department. Our employee self-scheduling platform solves the problem of conflicting schedules and delayed appointments. You simply send your employee a link to our platform, and they can choose a day and time that works for them at our 6,500 clinic locations. All results come to you, easy as that.